Consulting
In addition to providing brewing, packaging, and distilling equipment, Minnetonka Brewing and Equipment Company also offers comprehensive consulting services. From facility design to recipe formulation -we can help guide your brewery in the direction you desire.
Consulting services are provided by Dan Kahn, a veteran of the brewing industry with over 20 years of experience and brewing education.
Contact us to begin consultation or request a quote for consultation.
---
Brewing Consultant - Dan Kahn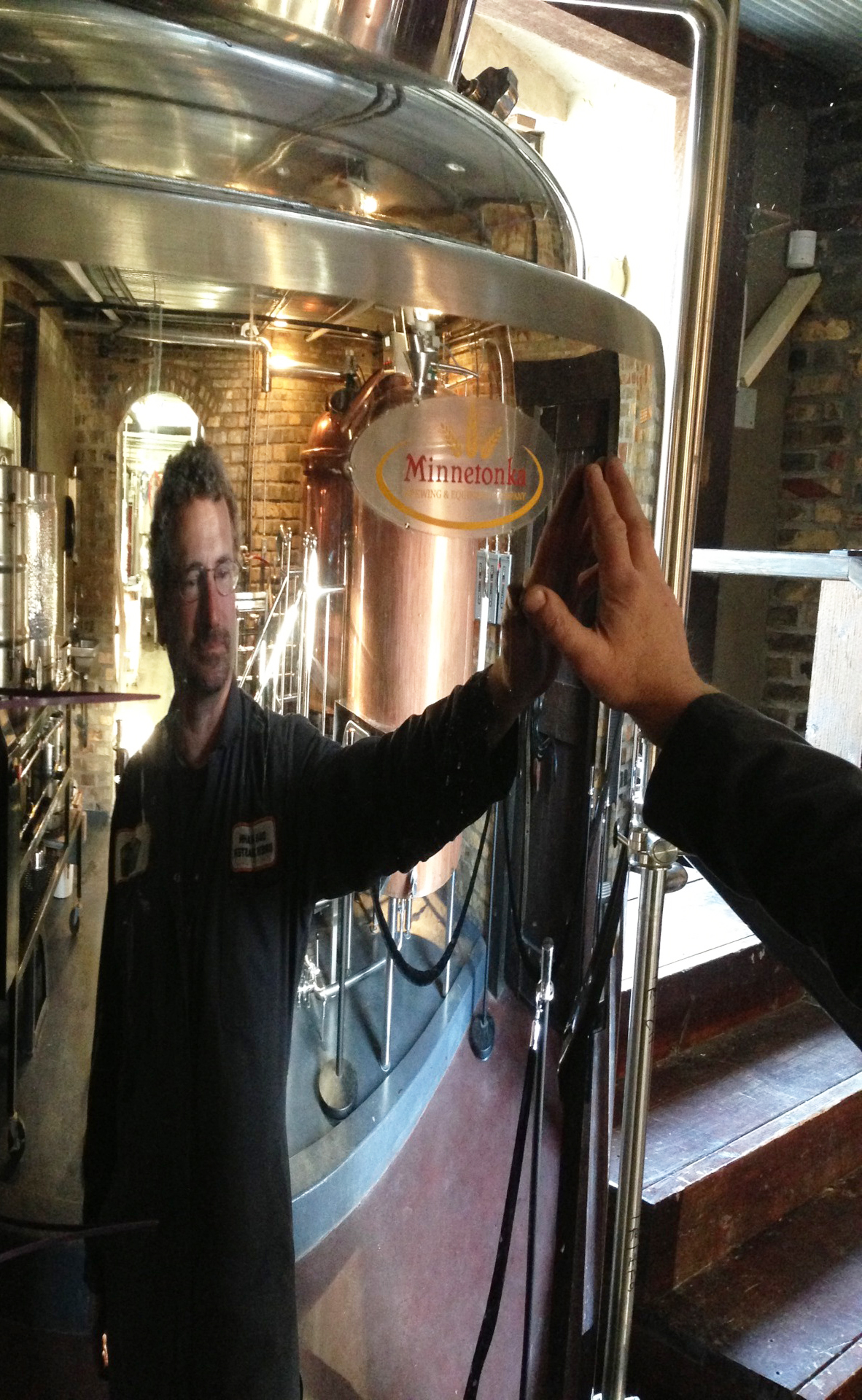 Like most people who get into the brewing industry, Dan Kahn's story begins with the love of beer. The love of good beer, to be exact. Experiencing the greatness of well crafted beers, but not having the budget to afford imported brews, Dan decided to experiment with brewing his own beers, and the rest is history.
After earning a B.S. in Engineering from the University of Texas, Dan sought out a formal degree for brewing and received a Master Brewers Certificate from the University of California – Davis. He also passed the Associate Exam for the Institute of brewing. From there Dan went on to become a Brewmaster. Dan has earned 6 medals at the Great American Beer Festival and served as a judge for the event several times. Dan has also taught a Brewing Science Class at the UC Riverside Extension for homebrewers, passing on brewery knowledge to aspiring brewers.
Evolving from his beer roots, Dan completed a Distillery course from the Spirits Institute of Puget Sound (SIPS) in Seattle, where he received hands on training and learned the ins and outs of distillation. Dan also designed a unique custom craft distillation system, which will be available through MBEC.
With over 20 years of experience, knowledge, and love of being apart of the brewing industry, Dan is eager to take the next step in his brewery career; consulting.
Dan's knowledge of beer, and brewing equipment, is seemingly endless. Dan has numerous services he can provide to a variety of breweries and distilleries. Always excited for the opportunity to help an aspiring brewer plan out each step of their new brewery, and help existing breweries meet their goals and aspirations, Dan is awaiting to make your dream brewery become a reality!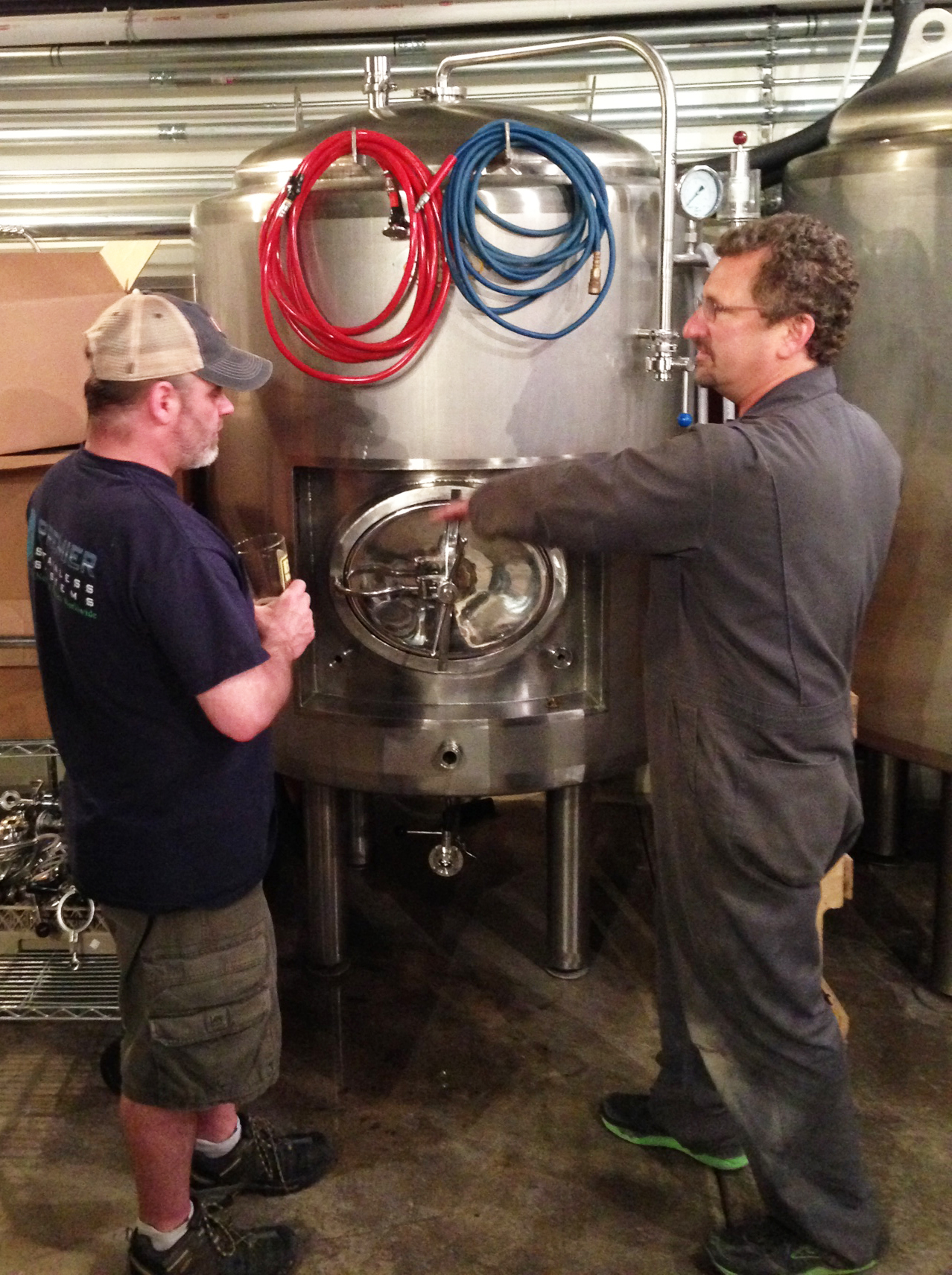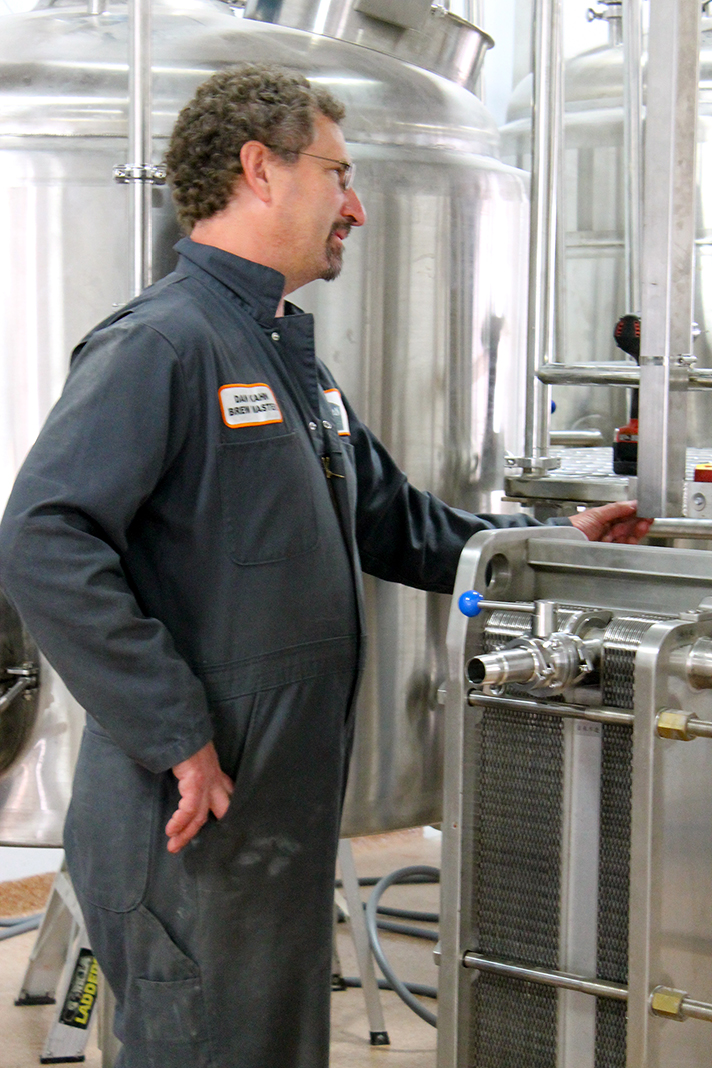 ---
Services Include:
Business Plan Development
Provide Insight and Consultation on the Mechanics of Various Brewing and Distilling Equipment
Staff Training
Recipe Formulation
Equipment Installation Oversight
Equipment Sizing & Selection - Optimize Brewing & Distilling Operations
Facility Design
Beer and Food Pairing